Bread box natural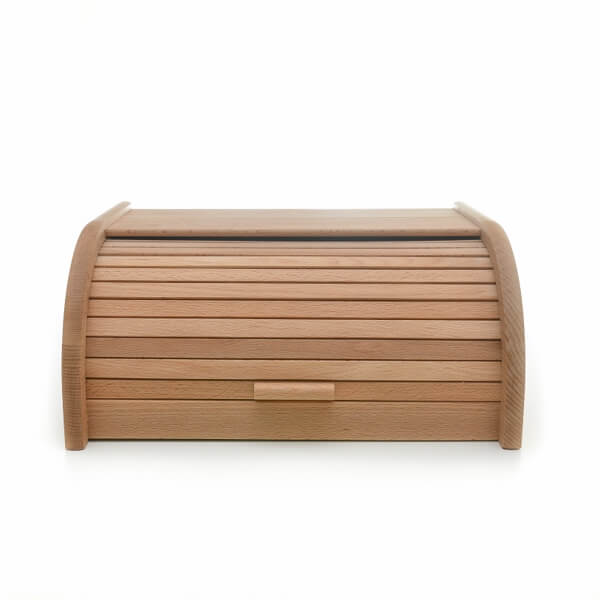 The bread box is made of naturally dried beech wood.
The bread box is intended for the storage of bread up to 1 kg.
The door can be opened easily.
Inside the box are grates on which bread is placed.
This is how the air circulates and leaves the bread fresh longer.
ADDITIONAL INFORMATION
Dimensions can be customized
Color Natur
Type of wood Beech
Coating without coating