Natural Peel Pizza Wooden Paddle Board Easy Storage Spatula Handle Baking Tools
Description: cutting board wood pizza peel pizza peel
LOGO: engraving
Item No.:cutting board wood pizza peel pizza peel
MOQ: 500pcs
Color: Natural
Loading Port: Fuzhou, Xiamen, Shenzhen ect..
Surface Treatment: Food Grade Painting or Plant Oil Or Varnish
Mass Production Time: 45-50 days
Customization: Products or Package are available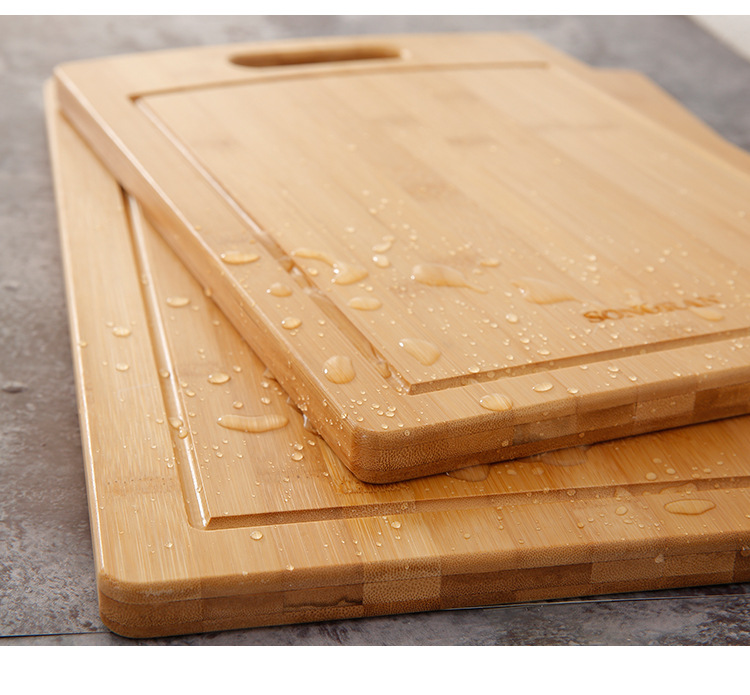 Why Bamboo?
1.Bamboo is actually grow with its own extensive root system to be renewable resources.
2. Bamboo is ecologically and cost effective instead of cutting our old growth forest wood.
3. Bamboo is harder and lighter than some wood, so it's a surperior material for cutting boards / funiture.
4.Bamboo won't absorb water, crack, peel and won't dull your good knives.
5.Bamboo has own natural grain with fresh smell and permanent color without any fade.
6.Bamboo has a unique anti-bacterial properties that allows bamboo to thrive naturally in the wild without any pesticide.